Brief Introduction
Handheld laser marking bodor machine has seperable working table,it can put project easily. The machine can apply in many materials,such as metals (including rare metals), engineering plastics, electroplating materials, coating materials, plastics, rubber, epoxy resin, ceramic, plastic, ABS, PVC, PES, steel, titanium, copper and other materials.
Features
Smaller and lighter machine.
Handheld laser marking.
Aluminum marking holder.
Lifting column.
Separable working table.
Three-in-one power.
3 years warranty.
Technical Parameter
Model BML20FS BML30FS
Working Area 100*100mm(Options:200*200mm)
Laser Power 20w/30w
Frenquency 20KHz~60KHz/20KHz~80KHz
Laser Wavelength 1064nm
Minimum Line Width 0.02mm
Minimum Characte 0.15mm*0.15mm
Engraving Line Speed ≤7000mm/s
Repeatability Accuraçy ±0.01mm
Unit Power <0.5kw
Laser Module Life >100000 hours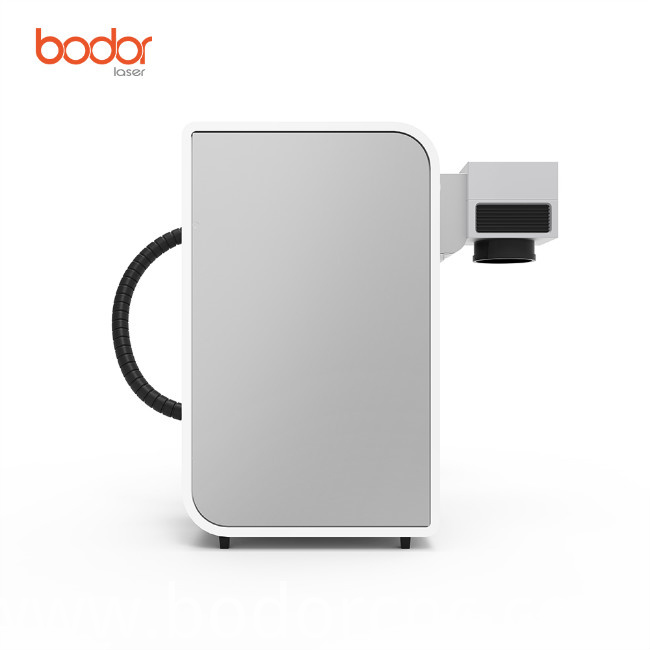 Product Categories : Laser Marking Machine > Portable And Separable Marking Machine