Brief Introduction
Adopted carbon structural steel with good toughness, ductility, welding performance and thermal processing;
Stress annealing and vibration aging treatment eliminate the stress in welding and processing of machine bed, the machine bed precision is long-lasting.
Excellent mesh three-dimensional machine bed structure, strict heat treatment process and sophisticated processing level ensure the high-performance processing characteristics of the equipment;
Strong stability, high precision, accuracy is long-lasting, 20 years without deformation.

After artificial aging, solution treatment and finishing, crossbeam owns good integrity, rigidity, surface quality, toughness and ductility. Aluminum alloy`s metal characteristics of light weight and strong rigidity are helpful to high speed movement in processing, and high flexibility is beneficial to high-speed cutting of various graphics based on high accuracy. Light crossbeam can give equipment a high operation speed, improving processing efficiency to ensure processing quality.

Laser Cutting Machine saufi arabia space structure is effectively used, cutting area is 900x1300mm, saving space and resources, the equipment can be moved flexibly.Laser Cutting Machine saufi arabia is suitable for cutting carbon steel, stainless steel, aluminum, brass and alloy metal materials.
Features
Full protection design, Sealed working space.
Strong stability, high precision, 20 years without deformation.
Drawer-style work platform makes operation simple and convenient.
WIFI remote intelligent assistance.
Auxiliary gas low pressure alarm function.
Elegant curves and compact design make the operation easier.
More convenient for connecting electricity.
A new generation of safety following module.
Intelligent alarm system.
Technical Parameter
Model: i7
Working Area: 1000*1500mm
Laser Output Power: 3000w/2000w/1500w/1000w
X/Y-axis positioning accuracy: 0.03mm
X/Y-axis repositioning accuracy: 0.02mm
X/Y-axis Max. linkage speed: 60m/min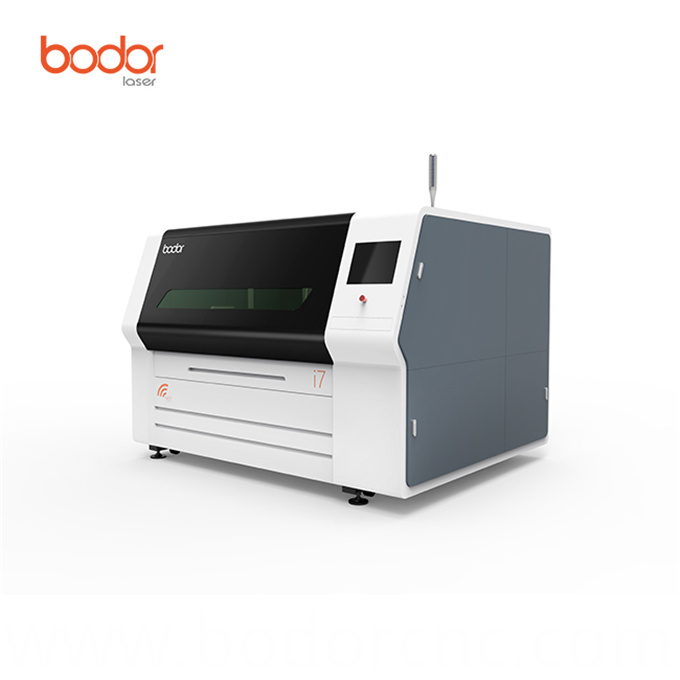 Product Categories : Laser Cutting Machine > Laser Metal Sheet Cutting Machines